POSITIVE HANDLING Training
We can also organise the delivery of training on Positive Handling techniques but delivered from a safeguarding standpoint.

Therefore the physical restraint or escorting being the absolute last resort, but utilising de escalation strategies, distraction and calming techniques rather than utilising physical techniques that potentially there isn't a need for if the situation is dealt with using other methods.
"If the only tool you have is a hammer, then all your problems begin to look like nails...!"
This is an ethos that we stick to firmly, ensuring all our trained candidates are fully armed with a myriad of techniques to implement and adjust to their issues and settings.
The Positive handling providers that we work alongside stick to this mentality but then the physical skills taught are easy to remember and learn and are taught in a very fun way. that way its easily remembered and as the techniques are so simple, they are easily employed in a time of crisis when they are most required.
THE PEOPLE POWER TRAINING COMPANY - NOTTINGHAM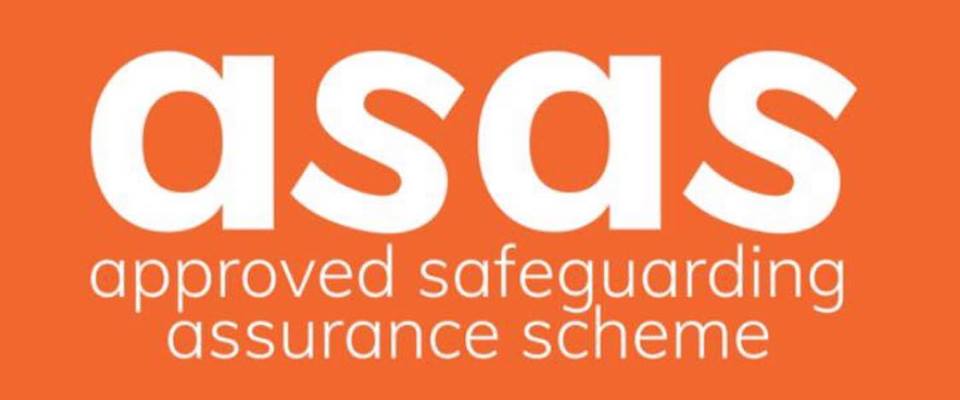 PROUD TO BE A PART OF THE
APPROVED SAFEGUARDING ASSURANCE SCHEME