gary henshaw
head of people power training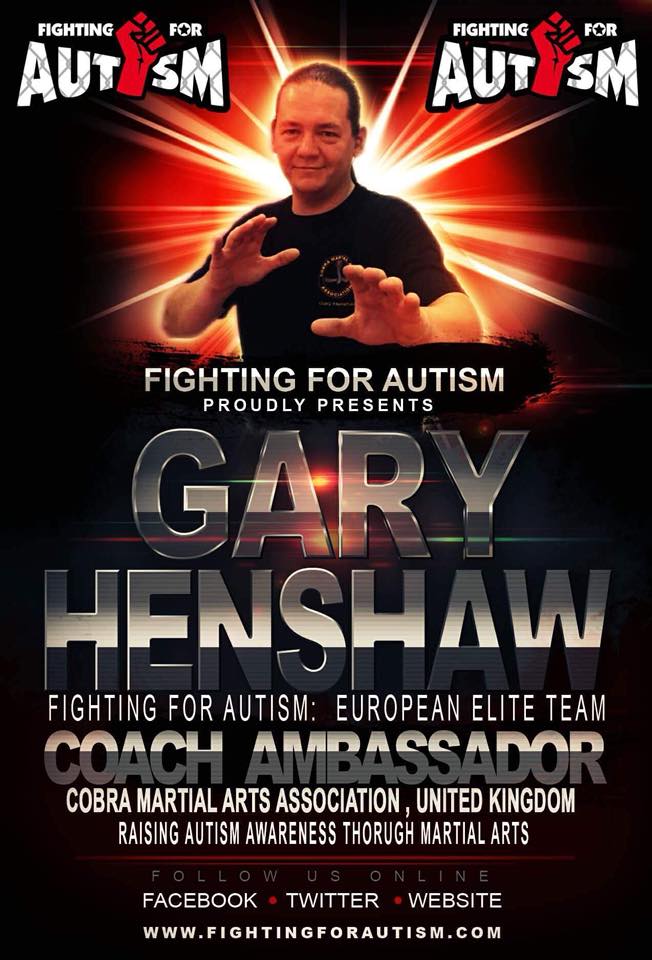 Gary Henshaw has been in the field of martial arts and self defence since the late 1980s. He started martial arts at to allow him to combat bullying.
As he reached his teenage years he decided that rather than using his skills to fight back, he used them to recognise the signs of violence and avoid them.
This twinned with many years martial arts and self defence experiance gave Gary a want to pass on his knowledge and help others learn how to deal with these situations.
This was the motivating factor to the founding of People Power Training.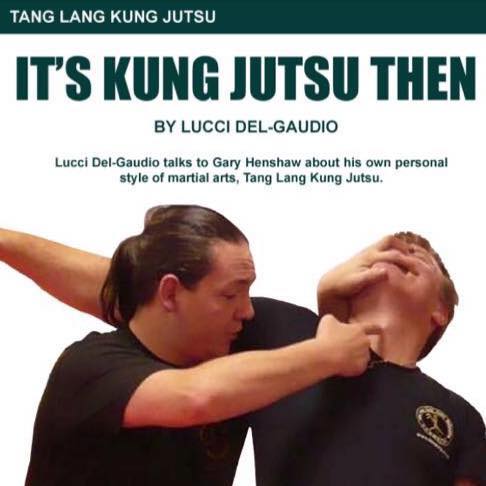 (Taken from article with Gary Henshaw for the Martial Arts Guardian magazine in March 2017)
https://www.flipsnack.com/MartialArtsGuardian/mag-issue-11-march-2017.html

Qualifications
BTEC Level 3 Award in Education and Training
BTEC Level 3 in Self Defence Instruction
Advanced Safeguarding for Children and Vulnerable adults Trainer
& Member of the Approved Safeguarding Assurance Scheme (ASAS)
Level 2 Emergency First Aid At Work (QCF)
Level 3 First Aid at Work (QCF)
Level 3 Peadiatric First Aid (RQF)
KEWAP (Knife and Edged Weapon Awareness Program) Trainer
Fighting For Autism - Coach Ambassador
Enhanced Disclosure and Barring Service Check Holder (Available upon Request)
Black Belt Instructor in multiple Martial Arts
Martial Arts Instructor Trainer with Cobra Martial Arts Association
(Click here for more information)
THE PEOPLE POWER TRAINING COMPANY - NOTTINGHAM