first aid Training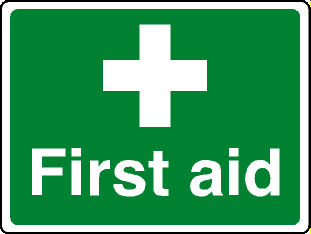 As a provider of First Aid training via SH First Aid Training - a Qualsafe registered Centre we can provide you and your company with first aid training to ensure everyone knows what to do should the worst happen.
As the saying goes "Knowledge is Power". This is demonstrated by the statistic that has been reported that around 59% of child fatalities could have been avoided had the person contacting the emergency services had first aid knowledge.
These courses can be tailored to suit specialising in either pediatric first aid, or adult first aid - such as First Aid at Work (FAW) or First Aid for Sport for club instructors, PE teachers or similar.

Our First Aid courses include :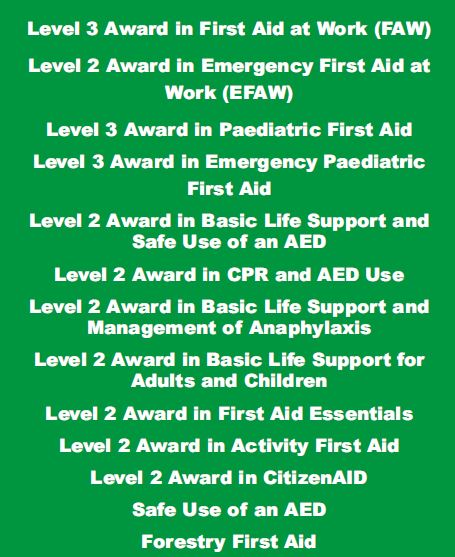 We also have the ability to give training on Catastrophic Bleeding, including the correct methods to pack a wound, the use of haemostatic dressings and the application of tourniquets (both manufactured and improvised)
These skills are available as an additional "bolt on" module to most courses but are included in the CitizenAID course (how to treat people and how to respond during a terrorist attack)
and also in the Forestry First Aid courses.
Children's First Aid

If required, we can even tailor these courses to suit younger learners teaching basic CPR, how to stop a bleeding wound etc giving the basic knowledge to suit the age group required. We can tailor these youth courses to schools, youth groups, sports and social clubs as necessary.
THE PEOPLE POWER TRAINING COMPANY - NOTTINGHAM